Watch the Bible Class Live
We will commence our broadcast shortly before 8:00 pm. We hope you can join us.
Speaker: Pastor Jonny Ormerod.
Topic: Our covenant keeping God.
Getting back to normal
COVID-19 Guidance from April 2022
In line with government policy, we have relaxed many of the guidelines that were in place during the height of the pandemic.
Provisions will continue to be made for those in the congregation who are vulnerable or wary. Please familiarise yourself with the information below.
Face coverings
A face covering is no longer required in the building at any time.
You are free to wear a face covering if you are more comfortable this way.
Social distancing
Social distancing has largely been removed.
Distancing in the right-hand side pews will remain in place. The annexe, central and left (window)-side pews won't have social distancing.
Children will be invited to sit together at the front of the church during the children's talk.
Hand shaking
You will be welcomed with a handshake at the front door and as you leave the building.
You may decline this if you wish.
Hand sanitiser will continue to be provided at all doorways.
The Lord's Table
During communion, the deacons will socially distanced seating.
In regular seating, the trays will be passed along the pew.
Visitors are more than welcome, and we have plenty of seating for everyone.
Last updated 30th May 2022
Meet the pastor
Mr. Jonny Ormerod
Jonny was born into a Christian home where from a child he was taught the truths of the Word of God. Growing up in North Antrim, he came unto conviction of sin one Sunday evening and was led to the Lord by his father at the age of 7.
Despite many failings, God has remained ever faithful to Jonny and in 2008 led both he and his wife, Jessica, to study for full-time ministry at Crown College of the Bible in Tennessee.
After completing his studies, the Lord opened a door for Jonny to continue working for the college within a local church setting in the country of England. It was during this time he was able to assist with the ministry of Beeches Road Baptist Chapel in the West Midlands, support in several church planting efforts and invest in the lives of students from the US who came to England for a term of ministry experience.
In 2015, the Lord brought Jonny and his family back to Northern Ireland. Between 2015 and 2021, he has enjoyed the privilege of pastoring Grove Baptist Church and Grange Baptist Church respectively. In the summer of 2021, God very evidently led Jonny to accept the call to the pastorate here at Lurgan Baptist. And so on 1st October 2021, Jonny took up the role and in doing so became the 12th pastor of the assembly.
Jonny and Jessica have 3 boys; Josiah, Jacob and Joseph and together they have enjoyed settling into the assembly. As a family, they are thankful to God for His clear leading and it is with anticipation they look forward to what the Lord will do in the days ahead.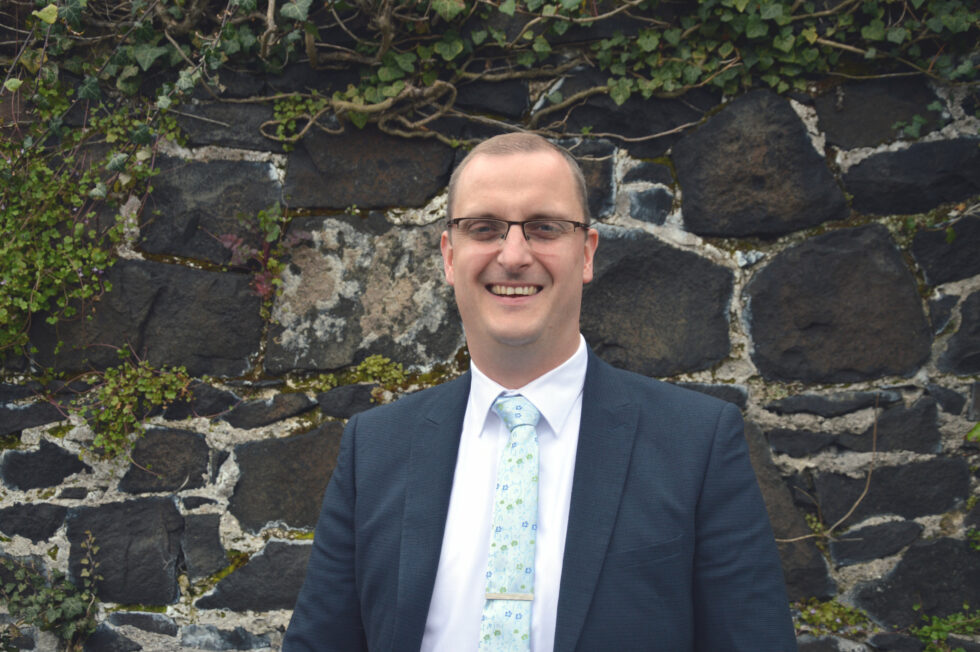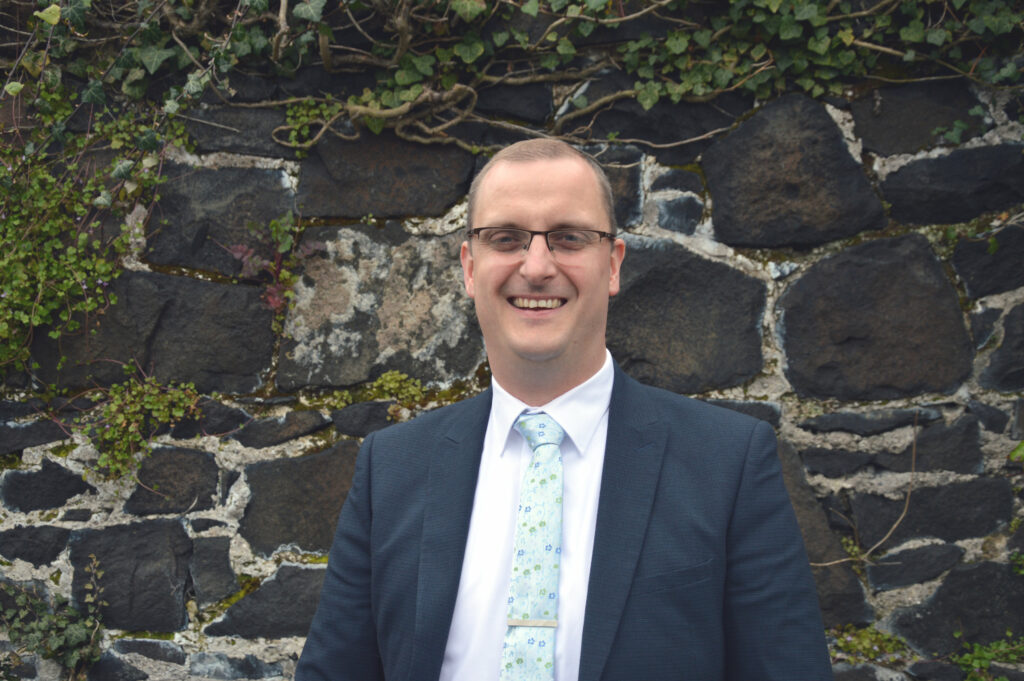 Church announcements
Updates and schedule
Announcements will appear both here and on our social media channels. Check back regularly to ensure you are kept up to date with church life.
Harvest Praise Night ― Saturday 8th October 2022
Join us for a praise night this Saturday at 7 pm. Singers include the junior choir, Philip Boles, and the Walker sisters.
Main Church
Saturday 8th October at 7:00 pm
Events for week of 6th November 2022
This Week Navigation

November 6 @ 11:00 am
-
12:00 pm
November 8 @ 8:00 pm
-
9:00 pm
November 10 @ 8:00 pm
-
9:00 pm
November 11 @ 6:45 pm
-
7:45 pm
November 11 @ 8:15 pm
-
10:30 pm
November 12 @ 2:00 pm
-
4:00 pm
Watch Online
Join us live for our Sunday services
Our Sunday services are broadcast live on Sermon Audio and Facebook Live.
You can watch each Sunday on this page, via the Sermon Audio website, or on the church's Facebook page.


Tuesday 8th November 8:00 pm
Sunday Services
All are welcome to join each Sunday
Sunday Morning Worship & The Lord's Table
11:00am
Sunday Evening Gospel Service
7:00pm
Children & Youth Ministries
For all ages running through Autumn to Spring
Sunday School
Sundays 3:00 - 4:00pm
Junior Youth Challenge
Sundays 3:00 - 4:00pm
Good News Club
Fridays 6:45 - 7:45pm
Baptist Youth Fellowship
Fridays 8:15 - 10:00pm
Crèche
Currently closed during COVID-19
Mums & Tots
Fridays 10am - 12pm
Adults Ministries
For adults and seniors
Silver Threads
Every First Friday 3:30pm
Lurgan Baptist Women
Every first Wednesday 8:00pm
S.A.L.T. Group
Every last Monay
Request a copy of John's Gospel
We have a number of John's gospels available that you can request to be posted out to you free of charge.
If you would like one, please fill out the adjacent form and we will send you one in the post.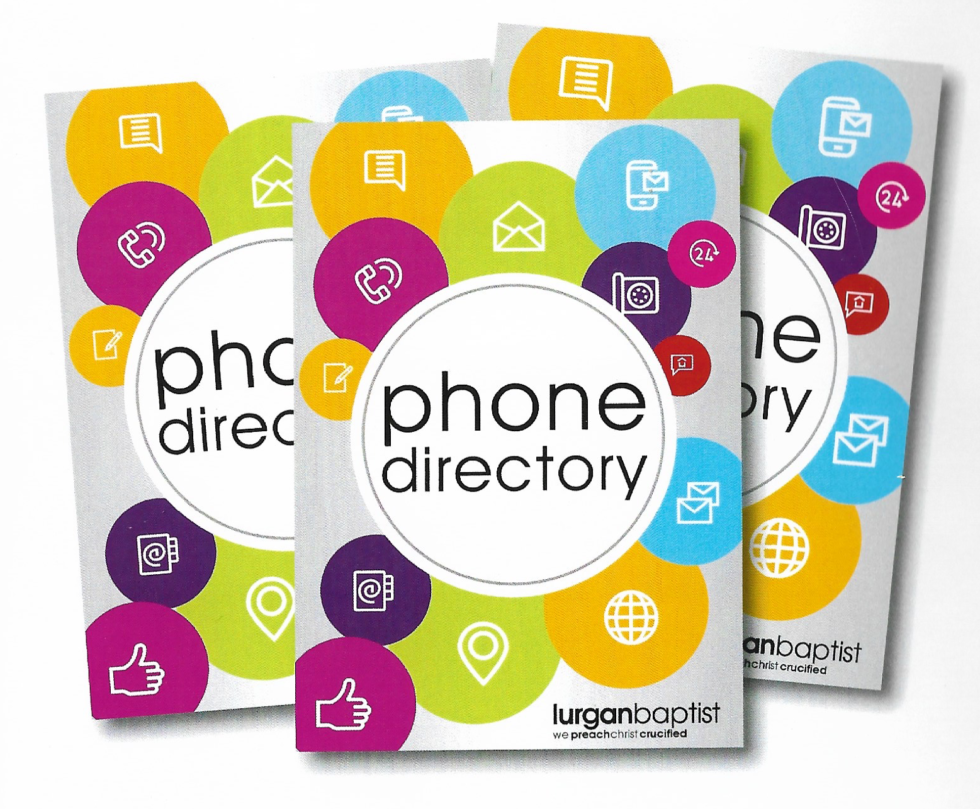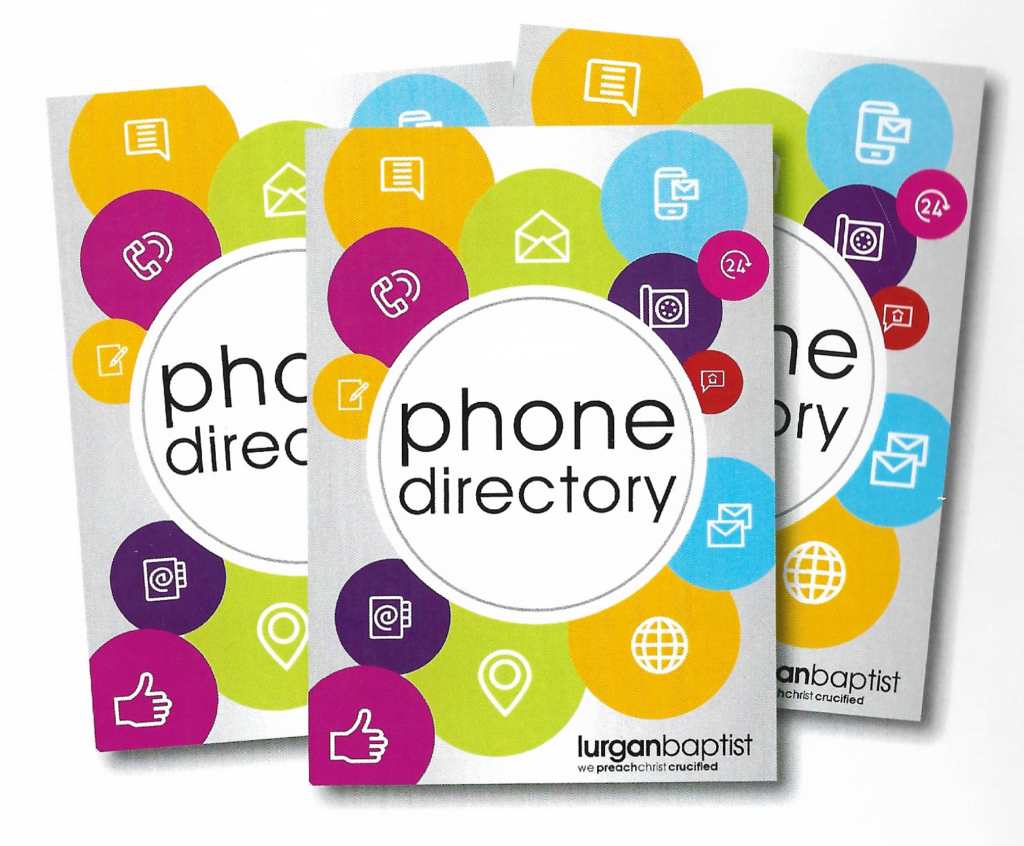 Isolation can be a lonely and potentially frightening time for many in our fellowship, particularly the elderly.
If you have a copy of the church directory, we would encourage you to pick up the phone and call everyone on your page from time to time.
Ask them how they are doing, if you can help them in any way, and encourage them in whatever way you can.
We'd also remind you to pray for your brothers and sisters in Christ at this time, that they would know God's comfort and blessing in this difficult time.
"In God have I put my trust"
Psalm 56 v11
Fear thou not; for I am with thee: be not dismayed; for I am thy God: I will strengthen thee; yea, I will help thee; yea, I will uphold thee with the right hand of my righteousness.
Get in Touch
You can contact us below, and someone will get back to you by email